Woodhouse Wine Estates
Showing all 2 results

The Woodhouse Wine Estates is proud to be a family-run winery that blends character, balance, and warmth into passionately producing extraordinary wines in the heart of Woodinville, WA.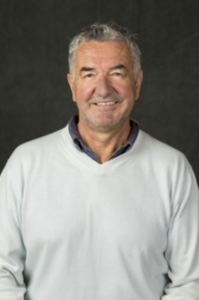 Since opening our doors in 2004, we have been at the heart of a groundbreaking group of winery greats in Woodinville. Over the past decade, we have strived to build our legacy on the foundation of consistency, quality, and integrity in all aspects of our operations, and have established ourselves as a premier producer of passionately crafted terroir-driven wines with luscious warmth, complex character, and extraordinary balance.
Today, we continue to expand our footprint in the Washington wine industry. We remain passionate about producing high quality, complex, and age-worthy wines. We strive to creatively contribute to the culture and atmosphere in Woodinville by creating lasting experiences and elevated events, by developing relevant partnerships within our community, and by actively championing local causes – all in the name of wine.
We invite you to personally experience the character, balance, and warmth that are a part of everything we do at The Woodhouse Wine Estates.
More on their website.