Urbina 🌿
Showing all 2 results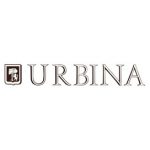 4th generation family-owned winery producing Rioja's finest wines since 1870. With their 75 hectares of vines, Urbina makes wines with unparalleled ageing capacity. Urbina's vineyards are located in one the coldest and most remote areas in the D.O.C Rioja, providing grapes with extraordinary acidity and finesse.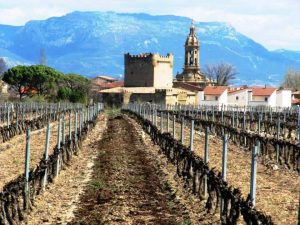 Known in the U.K. as "Burgundy from Rioja", Urbina's wines have the elegance, craftsmanship and ageing potential of the finest wines ever produced. Unlike modern-style producers, Urbina continues true to its roots, its terroir and the style that's made Rioja famous around the world.
Learn more on their website.