Baglio delle Fate 🌿
Showing all 2 results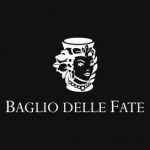 The BAGLIO DELLE FATE estate is owned by the same siblings, Valentina and Cesare, who own and operate the Judeka vineyard. The Baglio delle Fate line of wines are produced with the greatest care for both the environment and for the consumer. These wines are accessible and available to markets around the world.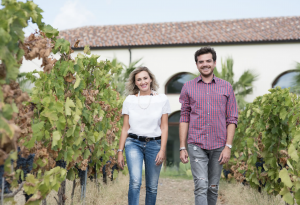 The Baglio delle Fate packaging design strongly represents Sicily, and in particular, Caltagirone, the area in which the company operates. This city is world-famous for its hand-painted ceramic and inspired both their labels and logo.
More on their website.