Mosquita Muerta
Showing all 4 results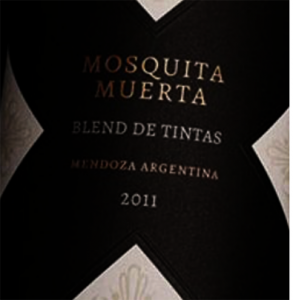 José Millán's "Mosquita Muerta Wines" project starts in 2010 at the family's Los Toneles winery in Mendoza city to produce the very best blends Mendoza can yield. To accomplish this, a careful selection of different parcels was made from the family's 800+ hectares of vineyards in the most important wine areas of Mendoza's Uco Valley, such as Gualtallary, Vista Flores, El Manzano, Chacayes and La Consulta. The Millán family also owns vineyards in Luján de Cuyo – Maipú (Malbec's first region), specifically in Perdriel, Barrancas and Agrelo.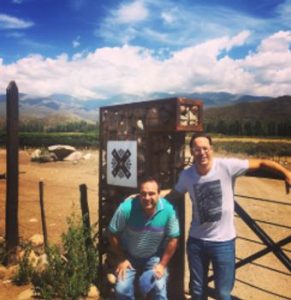 Winemaker Bernardo Bossi (formerly with Catena Zapata) uses multiples fermentation and aging techniques to deliver stunning hand-crafted wines, including temperature-control cement and stainless steel tanks, concrete egg-shaped 2,000L vats, 225L and 500L French oak casks. Each varietal undergoes a separate fermentation and aging process before they are blended for additional time in oak barrels to maximize integration and finesse.
"Mosquita Muerta" is an expression in Spanish used to describe a person (male or female) with little potential for success who ends up accomplishing a remarkable feat. Jose Millán chose this name for his project to mock those in the region who doubted his potential as a wine industry entrepreneur.