Porta 6
Showing all 2 results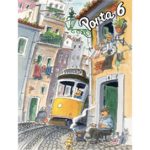 Mauro Azoia started working as a winemaker in 2008 in his native city of Almerim, at the Quinta de Alorna in the Tagus region, a key area for Portuguese white wines. Later, in the same region, while still a young winemaker he joined the winemaking team of Pinhal da Torre, a company producing high quality wines under the guidance of Russell Burns.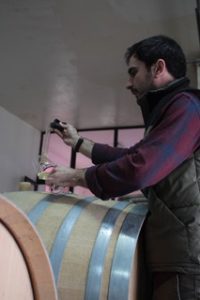 He stresses how much Russell's influence inspired him to get to know about different winemaking practices, grape varieties, and terroirs around the world. So he became a traveling winemaker. He has now traveled the world working with noted wine producers such as Silver Oak before returning to his native Portugal.
More info on their website.