Le Filere
Showing all 5 results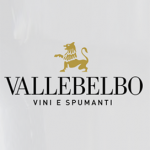 The Cantina Vallebelbo Sca is an agricultural cooperative that collects and vinifies the grapes produced by 160 wine growers that have about 500 hectares of precious vineyards in the heart of the Langhe, on the hills around Santo Stefano Belbo.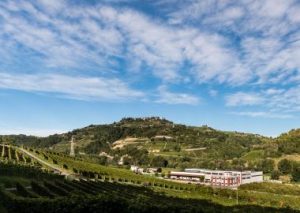 This wine-growing area is the most important center for the production of Moscato Bianco grapes, which give birth to 3 sweet and aromatic wines, famous all over the world for their uniqueness: Asti DOCG, Moscato d Asti DOCG, and the newborn Asti Secco DOCG, all the with Controlled and Guaranteed Denomination of Origin.
The skillful processing and continuous improvement of the techniques of cultivation of the Nebbiolo, Moscato, and Barbera vines have led to extraordinary results that appear in the splendor of a unique landscape in the world.
The constant and passionate dedication of people who have been cultivating vineyards for generations following traditions and farming knowledge has created a territory of exceptional universal value. These are the reasons that have led UNESCO to name our hills as a World Heritage Site.