Fabbrica 🌿
Showing all 2 results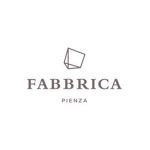 At Fabbrica Pienza, in addition to Sangiovese, we grow and harvest Syrah, as well as an elegant white wine called "Bianco di Fabbrica". Since 2015, the estate has been awarded the organic label. A new pledge of quality, in perfect agreement with the philosophy of Fabbrica. Located just a few kilometers from Pienza, a UNESCO World Heritage site, Fabbrica is in a setting of rare beauty.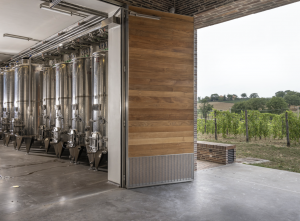 For a cantina like Fabbrica the grape harvest remains one of the highlights of the year. Depending on the weather and grape varieties, harvest is more or less late, the dates of the harvest are never the same from one year to another. All our wines since 2013, our very first vintage, are organic. Since 2016 they are officially certified so.
Learn more on their website.