Judeka 🌿
Showing all 5 results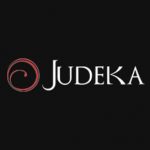 We are near to Caltagirone, surrounded by the hills of San Mauro. The Judeka winery is located in the Sicilian hinterland, in the south-eastern part of Sicily, where is shining the famous Val di Noto: one of the largest sites in the world and recognized as a UNESCO World Heritage Site. The city stands on a hill 608 meters above sea level.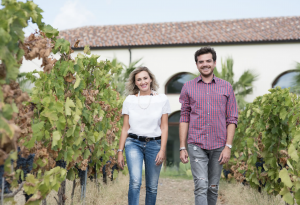 Judeka Winery is a structure recently built, surrounded by the countryside and the green hills.
The owners and siblings, Cesare and Valentina, focus on respect for nature and grapes, using organic farming techniques, guaranteeing to the consumer what has always been their main objective: 360 ° transparency.
Judeka Winery is a wine estate built with eco-sustainable materials, with 56 windows and 31 doors, from which the Sicilian sunlight penetrates.
More on their website.