Aresti
Showing all 5 results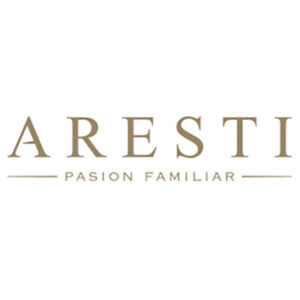 Viña Aresti was founded in 1951 by Vincente Aresti when he purchased a winery in the historic winemaking region of Curicó Valley, just south of Colchagua Valley. In 2012, his daughters Begoña and Ana María Aresti took over after their father's passing at 92 years of age. They have continued their dad's push to produce quality wines, obtaining international quality certifications (ISO 9001, ISO14001, BRC, HACCP) and Wines of Chile's environmental sustainability certification.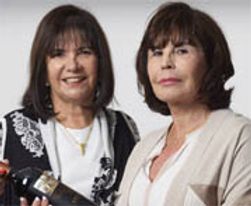 ARESTI's wines are produced exclusively using grapes from their more than 350 hectares planted in Curicó Valley. ARESTI's signature Cabernet Sauvignon Reserva is actually a single-vineyard wine made with grapes sourced from their "Bellavista" vineyard surrounding their winery in La Molina.
More on their website.