Federico Ferrero
Showing all 4 results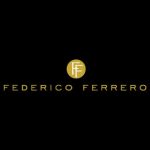 120 years ago Giacomo, my great grandfather, settled his company in the small town of Mango (Località Gala). Since that time we kept the grape production as core business of the company, focusing mainly on the cultivation of Moscato Bianco grape. Gala, the area of the town where our Moscato vineyards are located, has been recognized as the most suitable land for the Moscato grape in the whole area of production of Moscato Bianco of Canelli. Today Ferrero company owns 30 hectares of land and almost ten years ago, at the fourth generation, I started to vinify and bottle the wines made from our grapes to export them worldwide.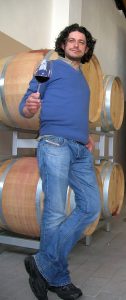 The passion and the enthusiasm that my family and I put in this work are so immense that we want to obtain the best from our wines and we want always to look for new techniques to guarantee the highest quality. Dynamism is our corporate philosophy.
More on their website.