Colle Corviano 🌿
Showing all 6 results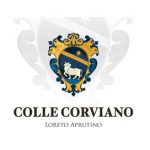 At Colle Corviano, estate-vineyard blocks are vinified separately and traced throughout the production process. Each vineyard block has been delineated and planted based on the accumulated knowledge of soil profile and chemistry, aspect (orientation to the sun), slope (vertical degree impacting potential for drainage), and overall climate. Terroir defines our plantings, without regard to what may be fashionable today.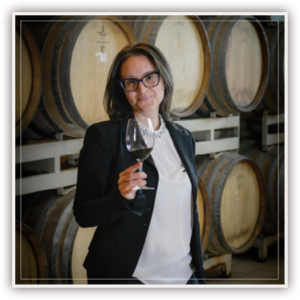 Each block has its unique geological history, which provides distinctive flavors. As the roots of the vines forge deep into the earth, their individuality becomes more pronounced. The grapes from these blocks were planted in 1973. The Colle Corvino Parcel totals 15 hectares and is located adjacent to Picciano, Colle Corviano and Loreto Aprutino with an elevation of 300 meters above sea level. The vineyard has 7 heactares of Montepulciano and 8 hectares of Trebbiano.
At Colle Corviano we aim to give the term sustainable a clear focus and a concrete meaning. It is more than simply an aspiration or mission. It is our lifestyle. Aside from the objective to save our resources, being sustainable on our estate implies practices that are used to ensure high quality in our wines, that keep vineyards healthy and productive over the long haul, minimizing negative environmental impacts, along with winery methods that conserve resources and reduce waste and pollution.
Starting in 2021, all Colle Corviano wines will be certified Vegan.
More on their website.