Yeyo 🌿
Showing the single result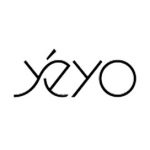 Yéyo is an intense dedication to trial, refinement, and ultimate drinkability – all in an effort to create tequila, as intended.
Above all else, we focus on the highest quality ingredients paired with a refined distilling process to achieve a tequila with a superior taste. It is this commitment that makes our product different than trendy spirits that come to make a big splash but don't deliver in the glass.
The formula for Yéyo starts with care for the earth. We harvest only the best-aged agave plants from a single estate, using no added chemicals or pesticides.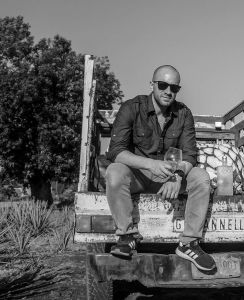 The magic is made when we slowly roast the agave for 72 hours in traditional brick ovens to bring out exceptional flavor and sweetness. After fermenting for 200 hours with the sweet serenade of Spanish classical music to relax the juice, we double distill in copper still pots for a cleaner and crisper finish. What has evolved is a tequila made for tequila drinkers.
Smooth enough to sip, and a flavor profile strong enough to mix – Yéyo serves as a vivid and distinct base to pair and enjoy.
View more on their website.