Menhir 🌿
Showing all 9 results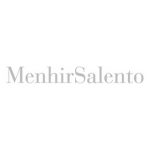 The brothers Gaetano and Vito Marangelli have had a specific view of business due to a journey in Salento and so Menhir Salento takes place in 2002.
It starts growing thanks to friends and collaborators, and also to Miriam Daniele: Brand Ambassador who has Salento in her heart.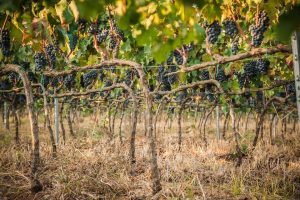 Menhir Salento is situated in Minervino di Lecce, a hidden town between Maglie and Otranto. It hosts archaeological sites and it is among ancient farms, dolmen, menhir. It is an intact habitat, fertile and wise as the people that reside into it: a soil where agriculture, enology and gastronomy are a marvelous consequence.
Menhir Salento is a destination which embraces three different realities: Menhir Winery, Origano – CIBO e VINO and Organic Farm. These are united by the vocation to virtue and valorized by a dynamic vision of an efficient model.
For more, visit their website.