Rivetto 🌿
Showing all 6 results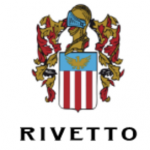 OUR APPROACH In 2011 we started to think and act organic in the vineyards (officially certified since 2016). In 2015 our evolution continued with the introduction of a Biodynamic approach to the entire property.
Key changes to improve the ecosystem include adding trees and plants in the vineyards, introducing a green garden, and building birdhouses. While we have always sought balance in the vineyards, we now look for it in every part of our environment. For us, that means no chemical weeding, no systemic anti-parasite treatments, and no chemical fertilization.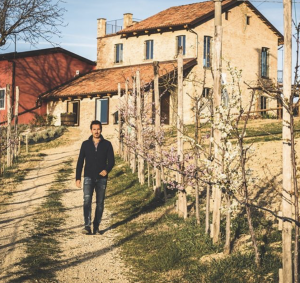 In addition, we plant barley, oats, and clover between the vines to revitalize the soil. To keep soft the soil not to stress the roots of the vines. We use corroborates to reduce chemical treatments and we even make our own compost. To promote as much biodiversity as possible we practice farming diversification by incorporating other crops. Finally, we always bottle with the energy of the waning moon.
More on their website.