Villa degli Olmi
Showing all 3 results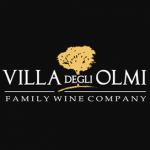 Villa degli Olmi is a family company, for 4 generations, situated in the heart of the Veneto region at the foot of the Berici Hills.
We at Villa degli Olmi are always very careful about where to grow our vineyards, as the quality of the land is fundamental to enhance the characteristics of the various wines of our company.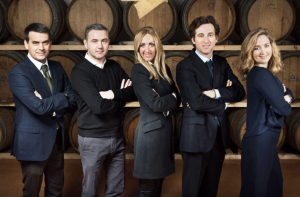 For this reason we have chosen soils of various conformations, to better develop the variety of our products.
Our company has about 70 hectares of vines that develop between the province of Vicenza and that of Padua, splendid lands to grow the Glera, which will then produce a fine and delicate Prosecco DOC, and other typical vines of the area, such as Cabernet Sauvignon, Chardonnay and Pinot Grigio.
More on their website.