Melea 🌿
Showing all 2 results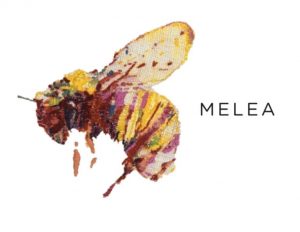 Named after the rare bee Anthophora Melea. Melea is an organic, vegan wine fermented with wild yeasts and made using viticultural practices that do not contain any toxic chemicals that can harm bees and other insects. Bees not only pollinate the wild flowers in the vineyard but also provide natural yeasts used to ferment organic wines like this one.
The fruit for Melea comes from organically certified, traditionally managed, dry-farmed vines in the Cuenca area of La Mancha. These vineyards, planted in 1999, are at an altitude of 2,200 feet above sea level. The soils are reddish-brown, sandy-clay, low in organic matter and high in chalk and limestone. The arid characteristics of this climatological area means that fungal disease is a rarity, eliminating the need for chemical treatments. The extreme continental climate means there is a high diurnal temperature range conserving acidity and increasing aromatic intensity.
Melea is vinified at a family owned and run bodega in Alicante which is a leader in the production of high quality organic and vegan certified wines.
Melea was the first Spanish wine brand to become a member of "1% For The Planet". 1% of Melea gross sales go to charities that support biodiversity and promote the use of organic farming, avoiding the use of agrochemicals that harm bees and other pollinators.