Atlantique
Showing all 2 results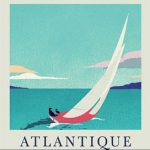 Vineyards near the West coast and along the banks of the river Loire are cooled by Atlantic Ocean breezes and produce some of the world's finest Sauvignon Blanc and Cabernet Franc grapes.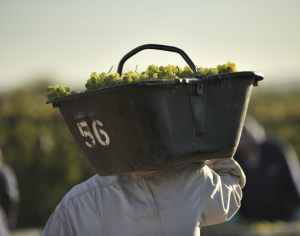 Drouet Frères supply the fabulous Sauvignon grapes that are harvested at full maturity. Slow and gentle pressing follows the first phase of skin maceration to extract the aromatic compounds contained in the skins. Light racking after fermentation in stainless steel tanks between 13°C and 15°C for 18 days.
Prime Loire Valley vineyards on soils of Gabbro shale near Nantes and the siliceous and calcareous clay of Anjou supply the fabulous Cabernet Franc grapes that are harvested at the end of September. After gentle pressing and careful racking, the alcoholic fermentation is started at low temperature (12-15°C). After 2 weeks fermentation, the wines are racked then left for a few months on the fine lees.
For more, visit their website.