I Lauri 🌿
Showing all 12 results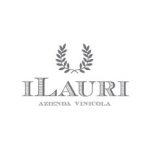 We named our estate, I Lauri, for the inhabitants of our village. Coming from a hilltop covered in bay trees, Loreto Aprutino, was originally called Lauretum, coming from the Latin term for laurel grove or bay tree.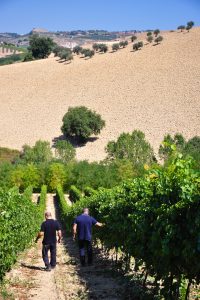 We are proud of our sustainable artisanal approach to native and acquired varietals.
Our definition of an artisanal identity is that of a philosophy in producing wine and its intrinsic quality. It is not a question of how many bottles one produces or which varietal one plants but the authenticity and pleasure it displays in one's glass.
Such a definition and the search for our identity has prompted us to avidly seek different goldilocks zones in the Tavo Valley and to plant non-indigenous noble varietals alongside our focus on native ones. Terroir can be fully comprehended only after understanding one's estate-vineyards' ripening process and their interaction with an evolving local climate.
True resistance to homogenous production can only be truly pursued with open-mindedness, creativity and active listening.
Starting in 2021, all ll I Lauri wines will be certified Vegan.
More on our website.