Il Moro di San Giovanni
Showing all 2 results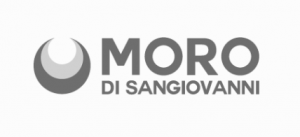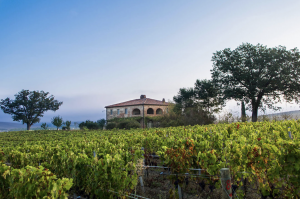 Wine has been a constant and discreet presence in the history of our family, a passion which I have always appreciated and enjoyed thanks to the resourcefulness and the tenacity of people very close to me.
Il Moro's vineyards are located in clayey-limestone soils on the top of hills with a gentle profile. Particularly windy in San Giovanni d'Asso in the Municipality of Montalcino and in Monticchiello in the Municipality of Pienza. Respectively at 300 and 500 meters above sea level.
The exposure of Monticchiello generates a warmer microclimate with greater excursions between day and night, particularly favourable to the cultivation of Petit Verdot.
In 2003 we planted the first vines: Cabernet Franc, Cabernet Sauvignon, and Petit Verdot, using rooted cuttings coming from Bordeaux. In 2004, on about a hectare of land, we planted more Petit Verdot in Monticchiello.
For several years, our oenologist has been Mauro Monicchi and today, as before, great attention is given to the cultivation of our vineyard and to every single step in the construction of a worthy wine.
On a terroir of great merits but difficult to tame, the vineyards are tended to with the utmost respect for the environment whilst continuing to innovate thanks to the expertise of our agronomist Laura Bernini.
By fusing our philosophy with an intentionally low yield, we are able to obtain grapes of superior quality and concentration.