Galharda
Showing all 2 results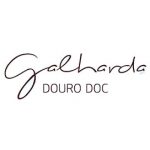 The Estate where the Galharda wines have their origin is located in a small town by the beautiful Douro River called Pocinho.
Quinta do Daniel has over 190 hectares of vineyards, producing the different grape varietals that are characteristic from the region such as Tinta Roriz or Viozinho. It also has an important part of its production for Port wines.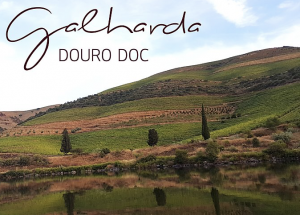 These vineyards have been producing fine wines in the upper Douro for 3 generations, where the tradition and innovation meet.
For more, visit their website.