Vivaldi
Showing all 5 results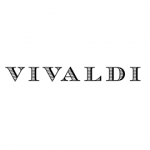 The best expressions of the vineyards and the incredible biodiversity characterising the Verona area and its vocation as a land of great wines. Modern, never predictable and able to adapt to every formal and informal situation, Veneto wines perfectly compliment every day with a unique combination of accessibility, quality and style.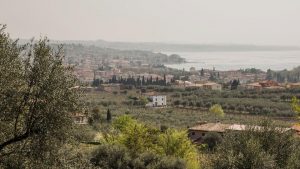 Amarone, Ripasso and Appassimento: three great wines for special moments and special people. These wines will enchant with their aromas and flavours and are the most precious of gifts, gracing the most refined tastes and the most prestigious tables. Vivaldi Premium wines tell the world of Valpolicella with a modern and elegant voice.
More on their website.