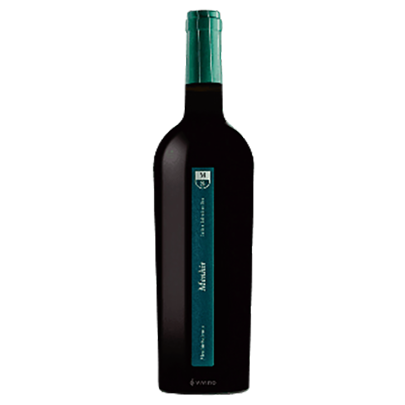 Menhir Salice Salentino DOC
Colour: Bright ruby mantle with garnet inlays.
Bouquet: Complex and variegated bouquet, with initial notes of wild berries, blueberry, cherries sotto spirito; followed by delicate spicy notes, cinnamon, coffee and forest floor framed by balsamic
Taste: Full-bodied, fresh and consistent, supported by harmonious tannins. Persistent finish with light toasted notes.
Download the tech sheet here.