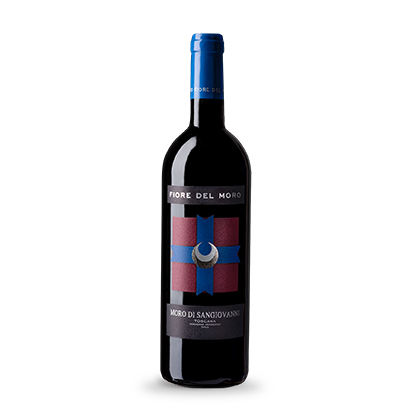 Fiore del Moro Rosso di Toscana I.G.T.
Fiore del Moro interprets the terroir and blends, shared with "Moro di San Giovanni", in a fresher and more youthful way. It has a softer approach for those who do not like to wait too long but refuse to compromise on quality.
Ready to enjoy now but also will continue to give great satisfaction with ageing.
Download the tech sheet here.