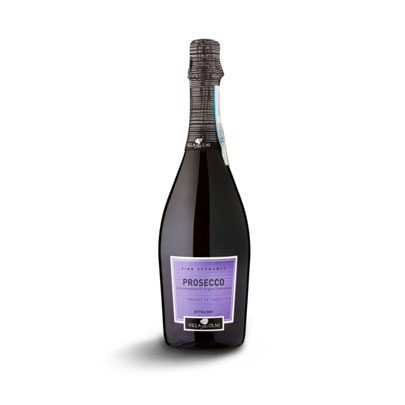 Villa degli Olmi Prosecco Extra Dry
It is a pale yellow wine made by natural fermentation. The flavor is delicate with fruity notes. The bouquet is intense, with a pleasant and persistent mousse. Ideal as an aperitif, with all appetizers, dishes based on fish and shellfish. Shown as a meal or accompaniment to dessert. Drunk with all meals. Served to 8 degrees Celsius.
Download the tech sheet here.