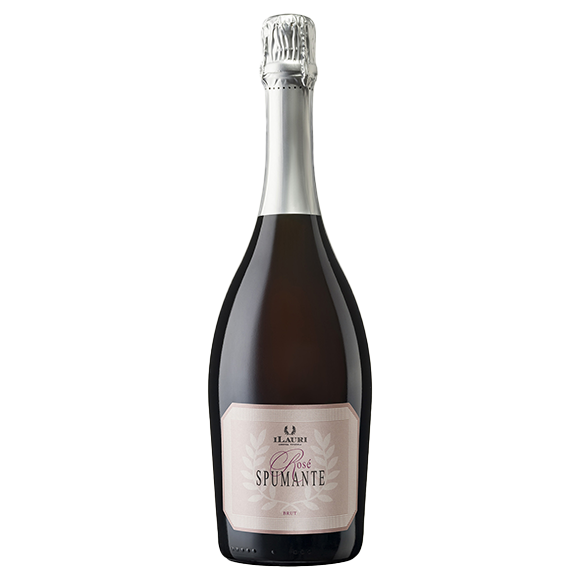 I Lauri Spumante Brut Rose
Seductive and vibrant, this festive Pink ltalian sparkle is a symbol of pleasure, beauty and sumptuous parties. Our sparkling rose wine is born in select vineyards on steep hillsides bringing forth elegance and freshness Best enjoyed when served chilled with trout mousse, seared scallops, fried calamari or blinis with creme fraiche and caviar.
Download the tech sheet here.