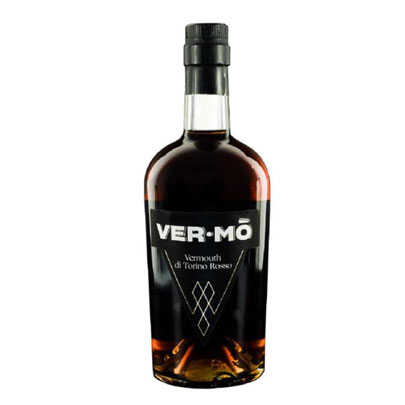 Ver-Mo Vermouth di Torino Rosso
Vermò has a distinctive citrus aroma and taste provided by a blend of lemon, orange and ginger, which makes it really fresh in the mouth. This is combined with the herbaceous notes of mint and coriander, and rounded by aromas of vanilla and cinnamon.
Download the brochure here.