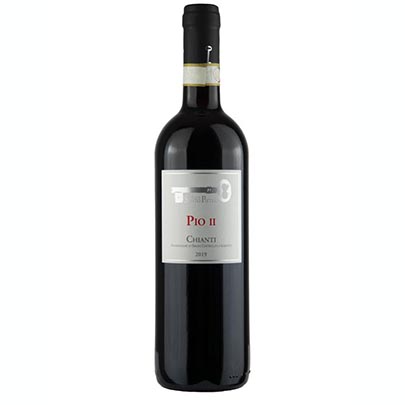 Tenuta Santo Pietro Pio II – Chianti D.O.C.G.
Pio II Chianti is made from 100% Sangiovese grapes and is aged for a maximum of 6 months in large Slavonian oak barrels. This is done to preserve the freshness and bouquet of the fruit while softening and refining the tannins. It has a bright red color tending towards purple due to the ageing.
Download the tech sheet here.