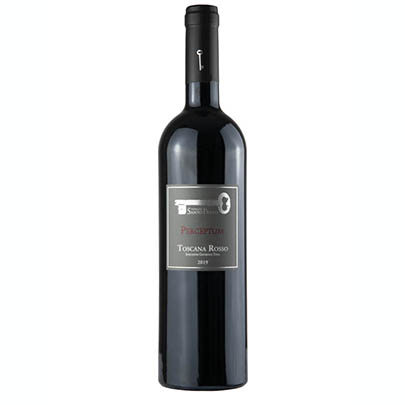 Tenuta Santo Pietro Perceptum – Toscana Rosso I.G.T.
Perceptum is a "super Tuscan" made with a selection of international varietals and a small part of Sangiovese. As with the Viper the exact percentages of each grape vary every vintage in order to make the best blend possible.
Download the tech sheet here.