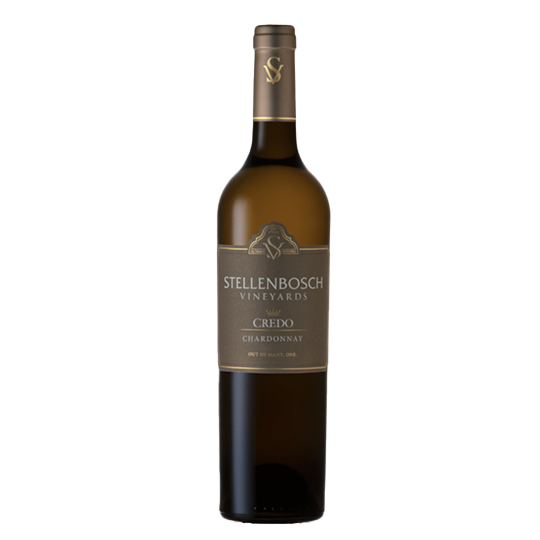 Stellenbosch Vineyards Credo Chardonnay
This classic South African Chardonnay is pale gold with hints of green.  Voluptuous body with aromas of buttered toast and creme brûlée.  Firm structure with a melange of citrus, treacle toffee, melon and a hint of ginger.  The finish is seamless and lingers long after the last drop.
Download the tech sheet here.