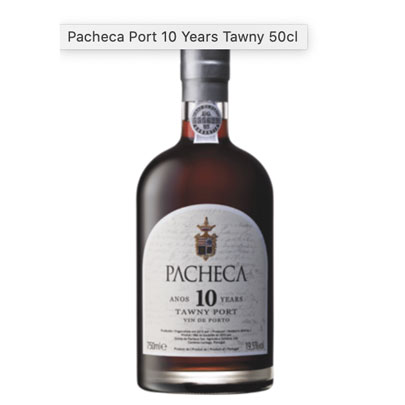 Quinta da Pacheca 10 Year Tawny Port
Pacheca 10 year old Tawny Port is a wine resulting from a lot of several Port Wines that have aged in old casks of 550-liters over many years in the fresh warehouse of Quinta da Pacheca. During aging, the wine acquires its characteristic amber-accented color and characteristic aromas of this oxidation process.
Download the brochure here.