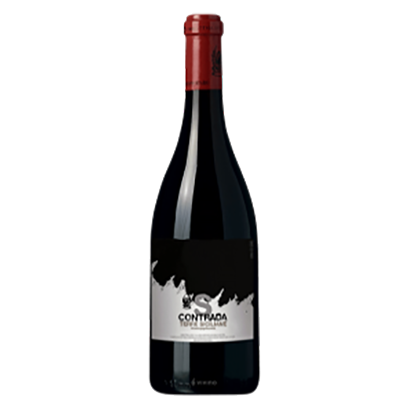 Passopisciaro Contrada "S" Sciaranuova, Nerello Mascalese I.G.P.
820 m asl. The vines here are planted on relatively new lava flow (1600s) that has turned into thick gravel. The wines are bright, aromatic, and taste of fermented hay and dusty wild herbs.
Download the 2018 tech sheet here.
Download the 2020 tech sheet here.
Awards & Scores
96 pts Vinous - 2020
95 pts Wine Enthusiast - 2018
95 pts Wine Enthusiast - 2017
92 pts Wine Advocate -2017
94 pts Wine Spectator - 2017
96 pts Wine Enthusiast - 2016
92 pts Wine Spectator - 2016
94 pts Wine Review - 2016
94 pts Vinous Media - 2016
Wine Enthusiast Top 100 Wines to Collect 2018

Categories: Passopisciaro, Italy, Sicilia, Red, Nerello Mascalese