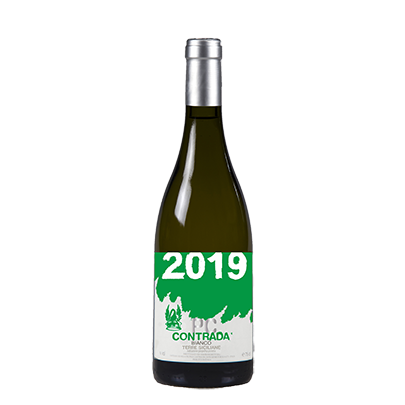 Passopisciaro Contrada "PC" Passochianche
Contrada PC comes from a minute parcel of chardonnay planted on small and laborious terraces between 870 and 950 meters, where the production is naturally limited and the maturation very particular and complex. Small single vineyard production.
Download the 2019 tech sheet here.
Download the 2020 tech sheet here.