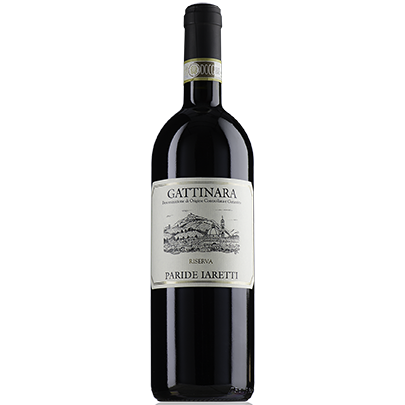 Paride Iaretti Gattinara DOCG Riserva
Nebbiolo 100% coming from old vineyards, located in Gattinara, of average age of 40 years. In the mouth it is warm, dry and austere with soft and balanced tannins. On the nose scents of roses and violets, dried figs, liquorice and spices.  With an aging potential of 15 years and more it is classical of Alto Piemonte. The bottle is best kept laid horizontally in a cool and dark environment.
Download the tech sheet here.