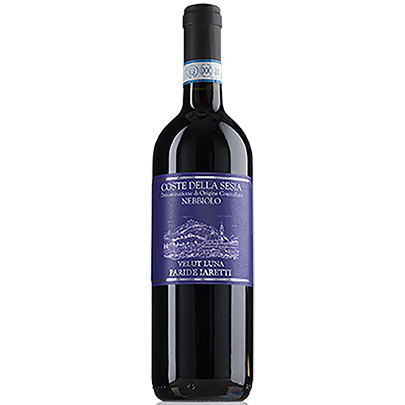 Paride Iaretti Coste della Sesia Nebbiolo Vellut Luna
Nebbiolo 100%. The wine has a lovely, mineral core derived from the volcanic soils over which the vines are planted—a pure Nebbiolo of the outstanding balance.
The bottles are best preserved if kept horizontally. Longevity: 10 years.
Download the tech sheet here.