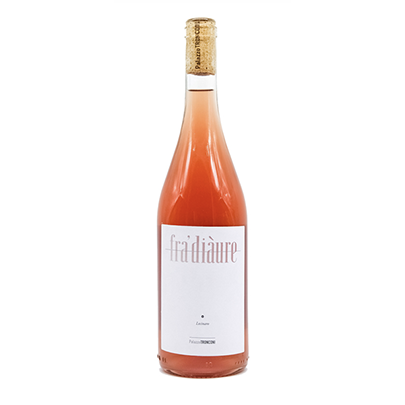 Palazzo Tronconi Fra Diaure, Frusinate Lecinaro Rosato IGP
Fra Diavolo (lit. Brother Devil; 7 April 1771–11 November 1806), is the popular name given to Michele Pezza, a famous guerrilla leader who resisted the French occupation of Naples, proving an "inspirational practitioner of popular insurrection." Intense perfume of dried plums and citrus fruits. Full-bodied, harmonious and balanced, great texture. Persistent.
Download the tech sheet here.