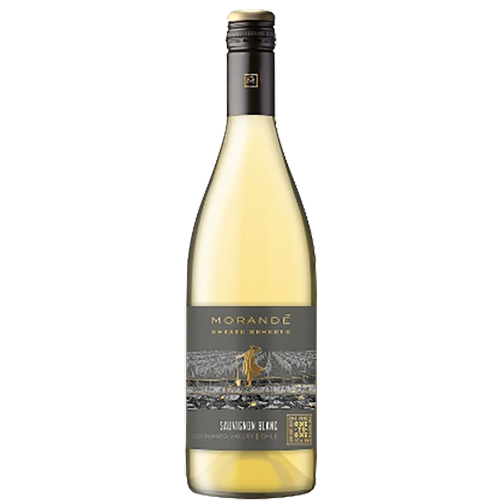 Morande Sauvignon Blanc Estate Reserve
Bright and luminous light yellow in color. Aromas of citrus fruits such as grapefruit and lime as well as light notes of fresh herbs including lemon grass and lemon verbena. On the palate it is very fresh and citrusy, juicy, intensely fruity and mineral with good volume and a long finish. Excellent as an aperitif and with sushi and fresh shellfish.
Download the tech sheet here.