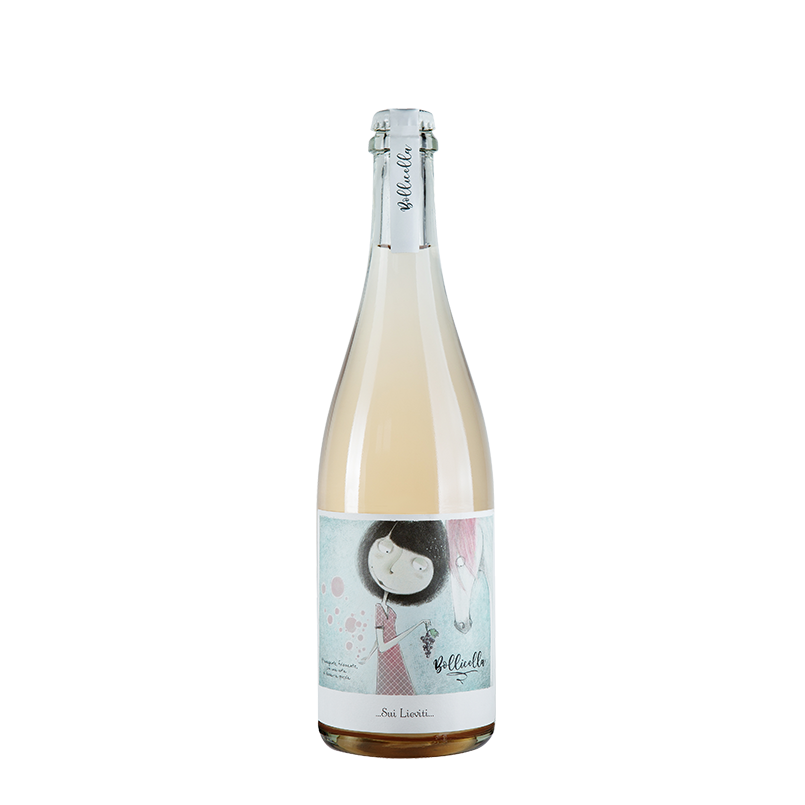 La Dama Bollicella Verona Rosato Frizzante IGT
This Pet Nat wine is made from 100% Molinara grapes.  The fermentation process is all natural and the wine is unfiltered.  Winemaker, Gabriele Canale, created this wine in honor of his wife.  It is produced in limited quantities and is a bright, naturally frizzante wine that has vibrant acidity. It is a perfect summer aperitif.
Download the tech sheet here.