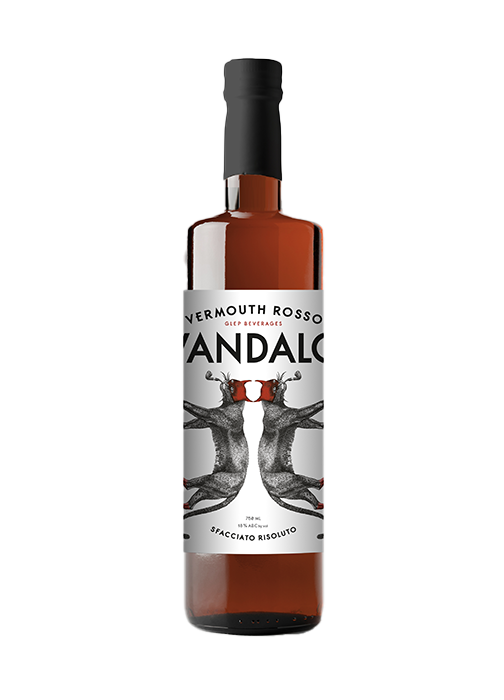 GLEP Vandalo Red Vermouth
Made with white wine, sugar and water, Vandalo red vermouth is then strengthened by alcoholic infusions of botanical herbs from the Piedmontese Alps.
Vandalo is perfect to be used in blending, as in a classic Italian Negroni, or in a long drink with ice and tonic. It pairs well with traditional Italian cheeses and with dark chocolate.
Download the tech sheet here