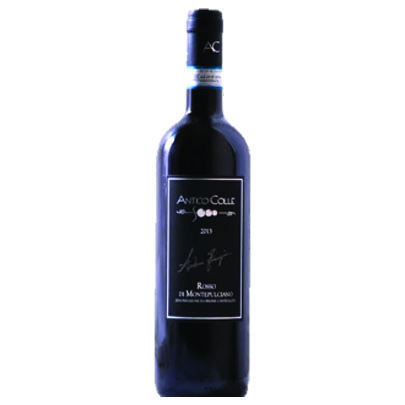 Antico Colle Rosso di Montepulciano D.O.C.G.
The 'Antico Colle" Vino Rosso di Mon­tepulciano is made with a mixture of San­giovese and Merlot grapes.
The harvest normally takes place in Octo­ber, once the fruit has reached optimum condition. The alcoholic fermentation takes place in stainless steel vats at a con­ trolled temperature (no higher than 30 C0), the grapes are crushed and the must re-passed over the grape dregs. The fermentation and maceration process takes between 14- 16 days. Following on from the maceration of the grape skins the wine is drawn off from the vats with a light pressing of the remaining skins and seeds.
Download the tech sheet here.