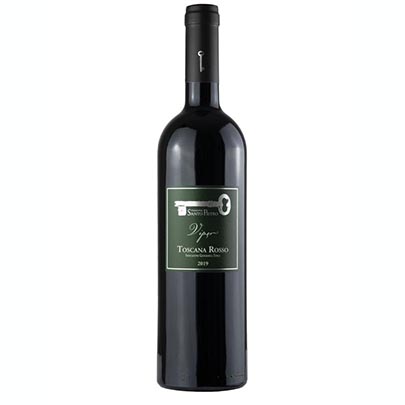 Tenuta Santo Pietro Viper – Super Tuscan I.G.T.
Viper is a Sangiovese based "supertuscan". The exact percentages of each grape vary every vintage in order to make the best possible selection.However, typically, this wine is made from about 85% Sangiovese, 10% Merlot, and 5% Syrah and it is aged in a combination of large Slavonian oak barrels and French barriques for at least 12 months.
It has an intense red color with a fruity fragrance. Extremely elegant and delicate with an excellent structure, yet very smooth. Its balance brings out the florality and spices. The emphasis is of fresh red fruit complemented by the spiciness and pleasantly pronounced tannins that give it roundness and harmony.
Download the tech sheet here.