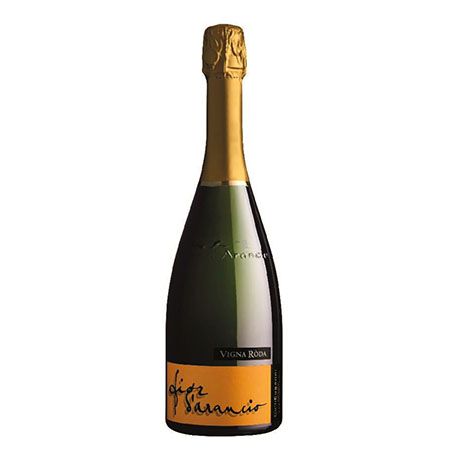 Vigna Roda Fior d'Arancio Spumante DOCG
The color is a clear straw yellow with a perlage fine and lasting; the aroma is fresh with characteristic hints of elderflower and orange blossom, from which its name originates. It is sweet with a fair acidity that enhances its crispness.
Download the tech sheet here.