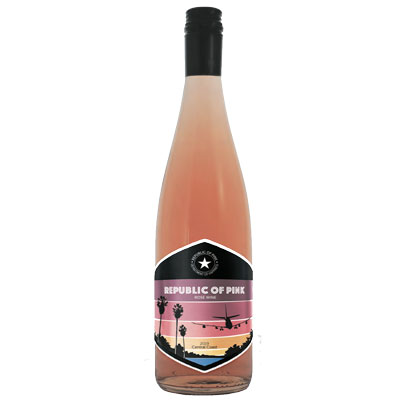 Republic of Pink Rosé
Here in the Republic of Pink, we focus on one thing: making the best rosé on the planet. Sure, we could talk about how this wine is the perfect expression of modern winemaking techniques, or how the grapes were hand-harvested by unicorns under a solstice moon. But we're guessing you don't care about that. What you care about is drinking the best rosé around. And lucky for you, you're holding it. This gluggable nectar is everything you want: refreshingly crisp, with notes of bright strawberry, fresh watermelon, and a hint of citrus – it's like a beach party, or a dinner party, or a dance party in your mouth. Welcome to your new favorite wine. Welcome to the Republic of Pink.
Download the tech sheet here.